Special discount for those who book by 30.03.2017
Book now and save
If you love planning your holidays in advance, this is the offer just for you! Contact us by 30.03.2017: you will be entitled to a 5% discount on the total cost of your stay.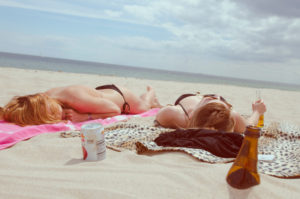 If you have any specific requirements, we can prepare a personalised offer for you
Write to us now!
Fill out the form, entering all the details which can be useful in preparing a suitable package to meet your requirements!